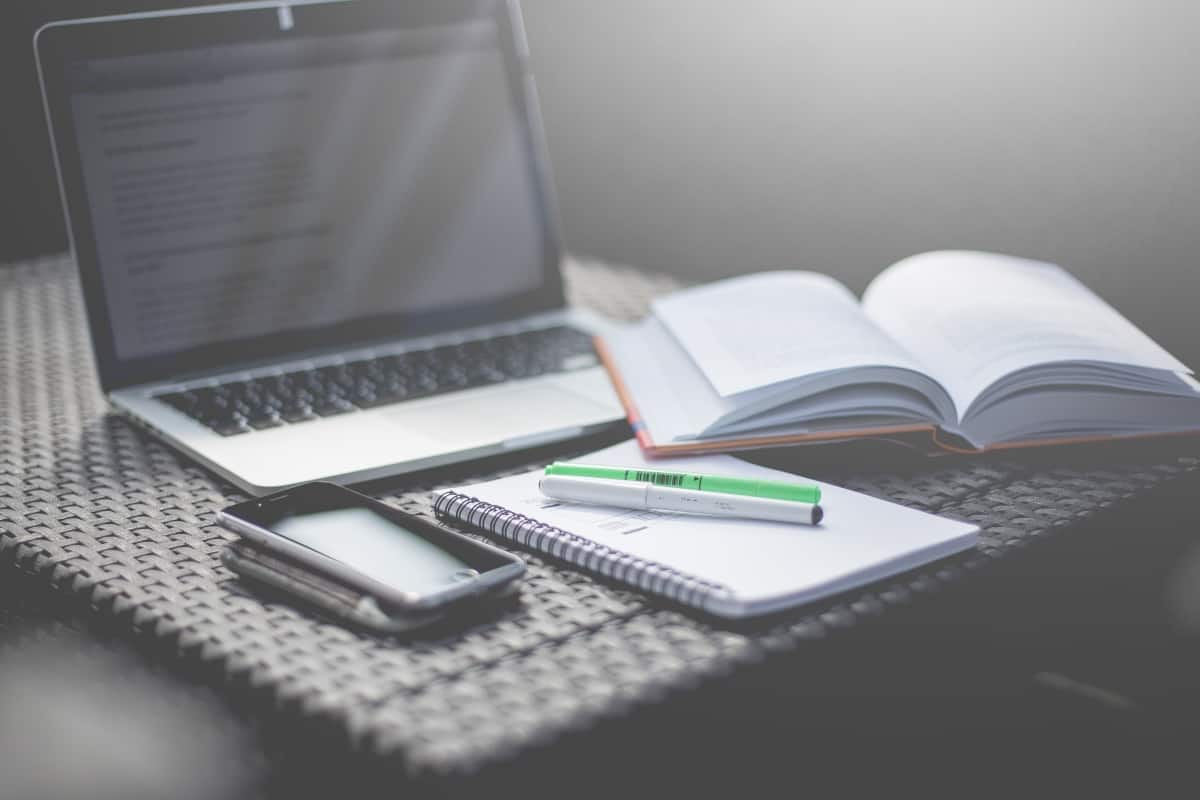 Effective outsourcing of certain non-critical business functions will enable a SME to focus resources on key tasks for growth. Which aspects of the business should be outsourced and which to keep in-house?
For most SME owners, you are most likely wearing a lot of hats in the business. You are most the likely the Chief Officer of everything. For new business start-ups, it's common for the business owner to provide a lot of sweat equity and elbow grease in the initial phases.
Into your small business's second to fifth years, you likely have experienced some growth. Your small start-up might be growing into an operational nightmare and you soon realized managing the business is sucking more of your time.
At this stage, you're probably looking into outsourcing some functions to stay lean and manage your time more effectively.
It might be difficult to let go initially since you're used to overseeing all aspects of your company. However, without letting go and delegating some roles, it's tough to scale up and regain sanity over your work-life balance.
Which business functions should be outsourced out?
Advertising, marketing & branding
You should already have a deep understanding of your key markets and ideal customer profile. With this basic info, you can begin outsourcing your advertising and marketing functions to an agency to manage.
A competent marketing agency should be able to enhance your company's brand image and market positioning with proper customer segmentation. They should also be able to come up with ad messages that resonate well with your target market.
Do not outsource this function if you're a brand new start-up. Reason is because most companies will need one to two years to slowly iterate their key product offer and scope out their ideal buyer persona after spending time and money in the trenches.
If you're a brand new start up, do not expect the marketing agency to know how best to position your company message, key product and market positioning if you've not tested it in the market yet.
Never contract out your customer service.  Especially if you're in a highly competitive and increasingly commoditized industry such as fashion retailing.
In highly commoditized industries where consumers are price sensitive, an exceptional customer service culture is a powerful differentiator between you and your competitors.
Unless your company is a monopoly or oligopoly in your industry and consumers do not have much choices (i.e. telco market), it might be cost effective to outsource your customer service department.
To improve productivity, you might start exploring the idea of developing customized software solutions such as CRM (customer relationship management) or inventory management software.
For such highly technical services such as software development, you should definitely outsource to external vendor instead of hiring an in-house IT team.
However if you are a high tech innovation start-up, contracting out software application design and development could be a big error- particularly if that's core to your product and services.
This is another job function you could outsource out especially if your company's headcount is not high and you don't have a need to upkeep an internal HR department.
For senior positions that you're hiring for, recruiters might be able to tap onto their extensive candidate's database to help you source for a suitable hire.
Most recruiters also do not charge upfront fees and placement fees are only charged when they managed to source suitable candidates that you like.
Outsourcing recruitment will save you hours of your precious time filtering un-qualified resumes.
SME loan Singapore application
You might require external financing at certain stages of your business to expand and size growth opportunities.
Applying for a SME business loan either for working capital purpose or additional capital to fund expansion could be a tedious process.
If you're not familiar with all the banks' various credit criteria and process, it might be more effective outsourcing this function to a SME loan financing specialist.
A SME loan consultant could help you source and identify the lowest business loan interest rate and suitable banks for your financing needs.
Save time and hassle of approaching multiple banks to check the lowest rates and the tedious application process.
Accounting and bookkeeping
If you're running a small SME, you should definitely outsource your accounting and bookkeeping roles to a qualified accountant.
Accounting is not a core function for many SMEs and delegating this role will save you weeks, if not months of numbers crunching work.
However, it is still good practice to meet up with your accountant at least half yearly to review the company's figures and have a good overview of key financial figures.
All SME owners should know their biggest expense item, revenue trajectory for the last 3 years, current business valuation and liquidity ratio.
Conclusion:
Effective outsourcing and delegation of non-core activities will ensure that your company does not become too bloated and remain competitively agile.
As the company owner, you should also identify which areas of the business you enjoy working in the most. Do not outsource this area but instead, immerse yourself and deploy most of your resources into it
This will help you prevent burn out while keeping your passion for the business thriving. If you're the sales type, designate yourself as the chief business development officer. Maintain all key accounts and buyers with your own personal touch. Concentrate on growing revenue while delegating administrative functions to external parties.
If you're the product development type, assign the role of product development head to yourself. Use your time effectively by researching and developing the innovative and ground breaking product that will smash the competition.
Outsource and delegate smartly and you soon find that you have more time on your hands. By effectively channeling this extra time to more productive areas of your business, you will build up momentum over time for your business to thrive and scale effortlessly.