FREE SME Business Loan Assessment
Do you know that:
SME loans in Singapore are offered by about 20+ banks & financial institutions?
Credit criteria and interest rate are different for all banks. It is frustrating and time consuming for you to compare all banks' SME loan products and government assisted SME financing schemes. 
Now, you can compare all SME loans easily in just 1 minute! Use our free online loan assessment tool to compare all business loans. Saves you time and ensures you get the best financing offers.
Is your company's growth restricted due to lack of capital? Secure the funding you need to expand your business.
Try our free loan assessment tool and see all your best SME loan options instantly!
Best SME loan comparison made easy
See SME Loan options in 3 simple steps!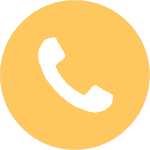 STEP 1
Leave your company name & email at
the bottom of this page.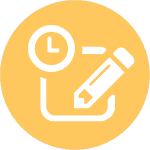 STEP 2
Take 1 minute to provide
information & our system will generate indicative
banks & rates your company might be eligible for.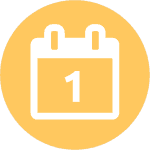 STEP 3
See all best SME loan options available for your
company instantly!
SME loan criteria requirements
Minimum annual revenue at least $200K per year
Operational business incorporated for at least 6 months (preferably 1 year)
Minimum 30% shareholdings local or PR
Lower Interest Costs
Potentially save 30%-50% or close to $10K+ on interest costs. Obtain unsecured business loans at interest from as low as 3.3% p.a. simple rate.
Higher Approval Rate
Improve your approval chances. We are familiar with the credit criteria of most banks with solid track record of > 60% approval rate for SME loan applications.

Secure Funding Faster
We help your company secure financing fast! Reduce SME loan application processing time by 3-5 working days.

Hassle Free Approach
Leave the tedious business loan application process to our specialists while you focus resources on your core business.

Higher Finance Amount
Secure larger financing & higher loan
amount. Procure up to $1M or more
unsecured SME loans.

Risk Free Process
No upfront fees, no fees applicable if we're not able to secure financing for your company. Performance guarantee, pay only for results!
SME Financing Institutions
For potential partners or source of funds, we welcome collaborations to bring more funding products to
our platform. Kindly contact info@linkflow.com.sg
Join hundreds of SMEs just like yours who entrusted us to help grow their business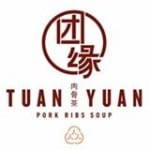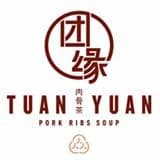 Fast efficient response
"We are very satisfied with the service and capability of Linkflow Capital in assisting with our company's expansion. They have provided us clear financing solutions with fast response and turnaround time."
Mr Frankie Gwee
Tuan Yuan Pork Ribs Soup Pte Ltd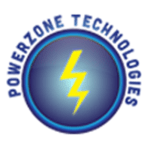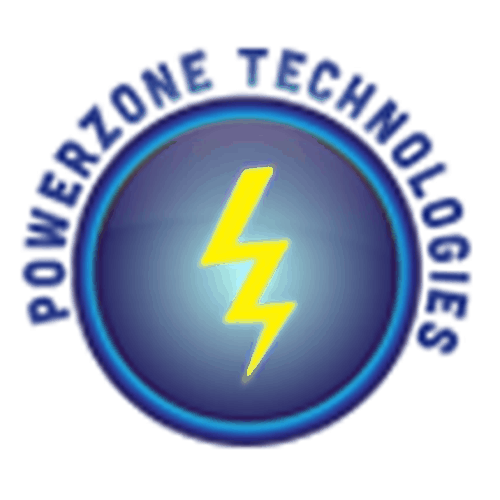 Trusted advisor 
"Linkflow Capital has assisted our company with trade financing, enabling a 300% revenue growth in 2 years. They are our trusted advisor and served us with efficiency and honesty over the years."
Mr S.S. Lee
Powerzone Technologies Pte Ltd
Sincere customer service
"Linkflow Capital has helped us identify facilities suitable for our company's growth. The consultant is sincere, efficient and provided prompt follow up service."

Mr Toh
WaWe Design
Linkflow Capital is a member of
Government Assisted SME Loan Schemes
Government financing scheme with up to S$300,000 for working capital.
Maximum repayment period up to 5 years.
For Singapore companies with at least 30% local shareholdings. 
Government financing scheme, up to $100K for daily operations & cashflow.
Replaced by the Enterprise Financing Scheme from October 2019.
Enterprise Financing Scheme (EFS)
Launched in October 2019 to streamline various government loan financing schemes.
Government risk sharing up to 70% with participating financial institutions. 
Loan Insurance Scheme (LIS)
Credit insurance scheme with premiums partially supported by Government.
For short term trade financing schemes such as inventory financing facility.
Free Loan Assessment
Enter your business name & email below to see all your best loan options instantly!
What is the SME loan interest rate?
The SME loan interest rate ranges between 6.75% to 8.5% p.a. effective interest rate. Different banks have different rate and rates are subject to respective banks' discretion.
What government assisted financing schemes and loans can SMEs apply for?
SMEs can apply for the SME Micro Loan or SME Working Capital Loan via the respective participating financial institutions.
Is there startup SME loan available for new business and company?
There are very limited financing options for new startups. Most banks prefer financing companies with minimum 1 to 2 years of operational history.
How to apply for a SME loan?
Businesses can apply SME loans from a myriad of banks, financial institutions or alternative lenders. There are about 20+ SME financiers and many more financing products to choose from.
Do I need to engage a SME loan broker?
Engaging a business loan consultant is optional. If you're not familiar with banks' credit criteria, a competent broker might help improve approval chances and negotiate better terms.
What is the SME loan eligibility criteria and requirement to qualify for financing?
Every bank have different credit criteria. Generally, most banks require company to have minimum 30% local shareholdings, at least 1 to 2 years old, and revenue of $200K minimally.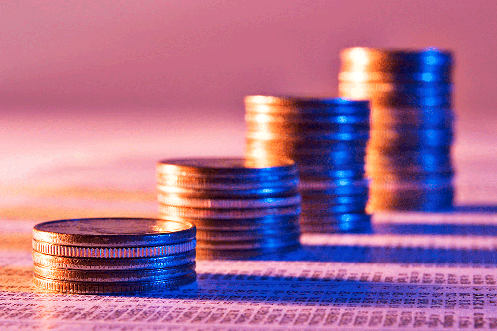 About Linkflow Capital
Linkflow Capital Pte Ltd is a Singapore consultancy firm that assists SMEs to secure business loans from banks and financial institutions. We specialize in SME finance and through our expertise and network, we help clients secure funding with low interest rates efficiently and hassle free.
Expertise
We are familiar with the documentations and information banks will require as well as various banks' business loan credit criteria.
Network
We have access to more than 20 banks and financial institutions offering SME loans in Singapore, with relationships cultivated over the years.