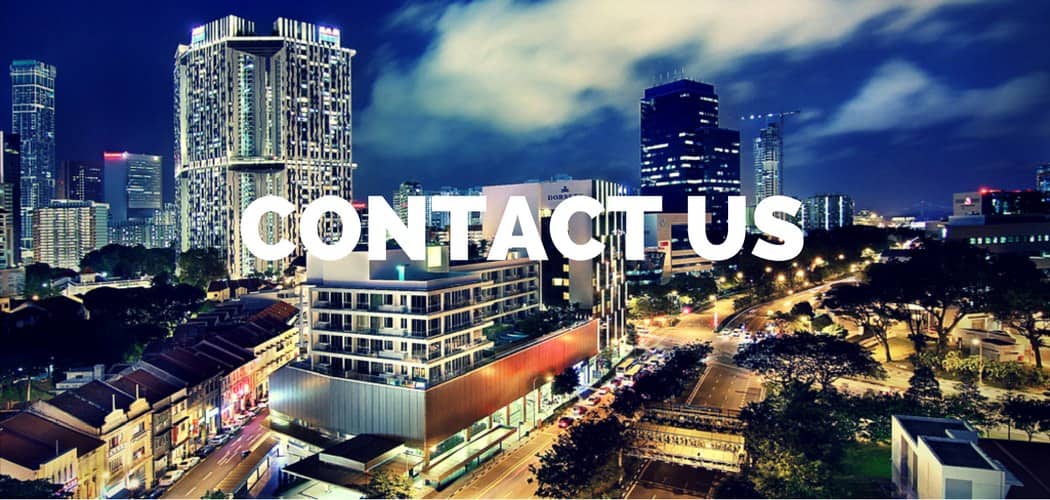 Contact information
Our registered mailing address is at 23B Teo Hong Road, Singapore 088332.
Contact number: 6589 8119  |  Email: info@linkflow.com.sg
Website address: https://smeloan.sg
Our operational address is at 150 South Bridge Road, #02-10A Fook Hai Building, Singapore 058727.
Social media accounts:
Facebook: https://www.facebook.com/LinkflowCapital/
Twitter: https://twitter.com/LinkflowCapital
Google+: https://plus.google.com/113872045867723634375
LinkedIn: https://www.linkedin.com/company/linkflow-capital-pte-ltd
Our operating hours are 9am – 7pm on weekdays excluding weekends and public holidays.
Do feel free to contact us at the above if you like to find out more about our services and how we can assist your company.