Hassle Free Approach
You are busy running your business and have no time to handle the tedious business loan applications. We have assisted hundreds of SME owners with their financing requirements over the years and understand the challenges and pains of managing a business.
Leave your company's financing applications to our business loan specialists while you focus your resources on your core business. SME financing is our main focus. Your application will be in good hands as we work hard to ensure your business secure financing at the best terms and lowest rates.
Contact us now to find out how we can help solve your problem and provide suitable solutions for your financing needs.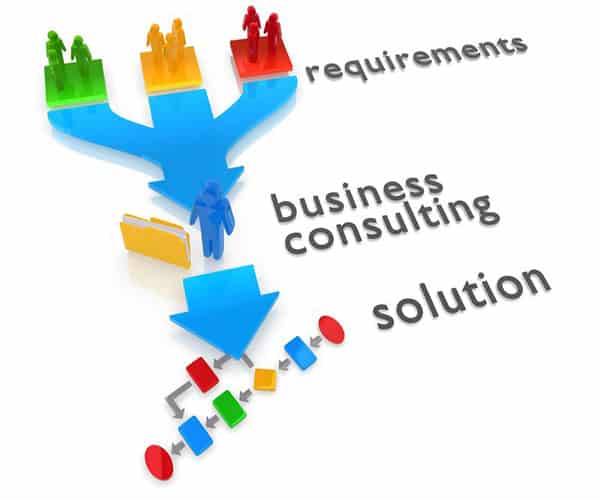 Reach Us Today
Enter your contact information below & we'll get in touch with you within
1 business day to understand your needs.