Funding Amount
The funding amount your company is eligible for is dependent on various banks' credit approval. Every bank has different credit assessment process and the maximum funding amount extended to your company will vary.
Somebanks might favour certain industries while shunning other industries. Your company might only qualify for $50K at bank A but able to secure $200K funding in bank B.
A competent business loan consultant would be able to help narrow down the number of suitable banks for your company to maximize funding amount and reduce unnecessary processing time.
To find out the maximum amount of funding limit your company is eligible for at the lowest interest rates, contact us now for your free credit assessment.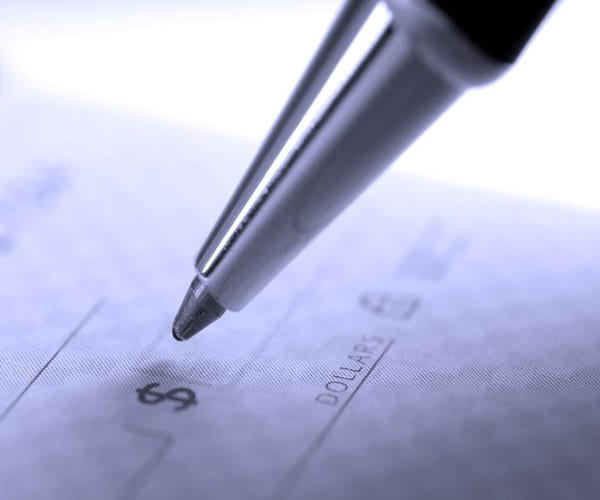 Reach Us Today
Enter your contact information below & we'll get in touch with you within
1 business day to understand your needs.