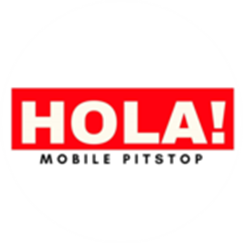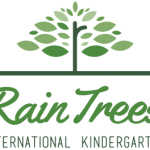 These testimonials are just a small representation of the thousands of satisfied SMEs we had the opportunity to assist over the past 10+ years.

Due to the nature of our work and confidentiality non-disclosures, we are not able to share all the positive experiences of the large majority of our clients.



We only focus what really matters:
"Results"
You will not get glittery salesmanship from us nor solutions that are not in your best benefit. We specialize only in performance, with a razor sharp focus and relentless drive to provide results for our clients.
Rest assured we are unbiased towards any banks and financial institutions. Our vested interest is only with the clients we represent since we are remunerated on performance basis.
We fight hard, tooth and nail, to achieve the best outcome for clients in all engagements entrusted upon us.
Since incorporation in 2012, we've assisted thousands of SMEs just like yours secure financing to fuel their expansion plans and to tide over challenging periods.
We're a constant supporting presence to our valued clients. Experience service excellence coupled with some of the best minds in the business.