Interest rates for business loans vary from various banks and different products. These are the indicative range of interest rates:
Unsecured business term loan: Between 6%-13% p.a. (simple rate 3%-7% p.a.)
Trade financing line: 5%-8% p.a.
Unsecured overdraft: 10%-15% p.a.
Commercial /industrial property loan: 1.5%-5% p.a.
Equipment/machinery loan: 2%-8% p.a.
Factoring/receivables discounting: 7%-20% p.a.
Alternative financing/crowd-funding: 1%-5% per month
We can help your business source and secure the lowest rates across 20+ banks and financial institutions. Contact us now to find out the lowest interest rates available.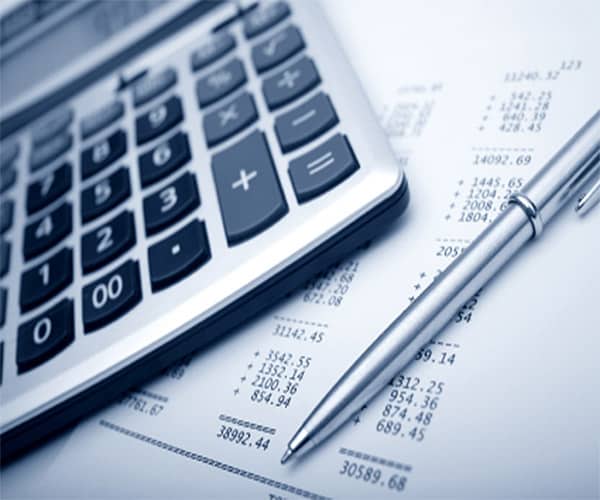 Reach Us Today
Enter your contact information below & we'll get in touch with you within
1 business day to understand your needs.