Fast Processing Time
Processing time for business loans application takes between 2-4 weeks depending on complexity of case and various banks turnaround time. If documentations and information required by banks are not in place, processing time will take longer.
We understand that achieving a quick processing time for loan applications will affect your business securing that new project or much needed cash flow to tide through slow receivables period.
Your business loan application will be in good hands as we are very familiar with the requirements and documentations banks require. We also know the appropriate channels to direct applications to within our extensive banking network to ensure fastest processing time within 1-2 weeks.
Contact us now for a quick turnaround time on your company's financing application.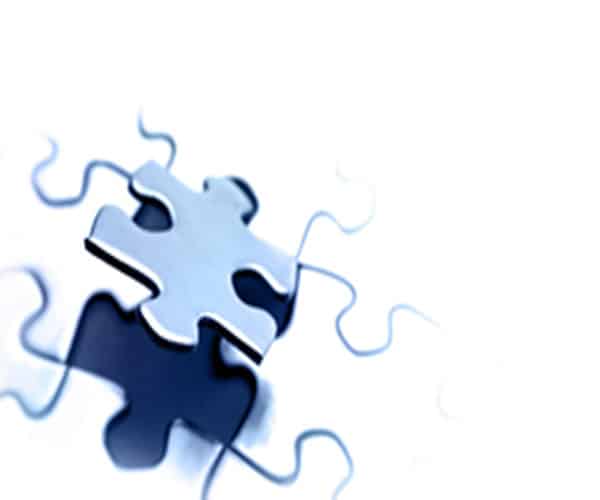 Reach Us Today
Enter your contact information below & we'll get in touch with you within
1 business day to understand your needs.