Startup Business Loan
If you've just established a new business and sourcing for a business startup loan in Singapore, you might be disappointed. Few banks offer business loan for new company with no operational track record.
Most banks require applicants to have minimum 2 to 3 years operational history before considering a business loan application.
If your business is operational for at least 6 months to 1 year with decent cash flow, a competent SME loan consultant might be able to source alternative financing options and the best business loan in Singapore for you. But do expect financing options to be limited for a start.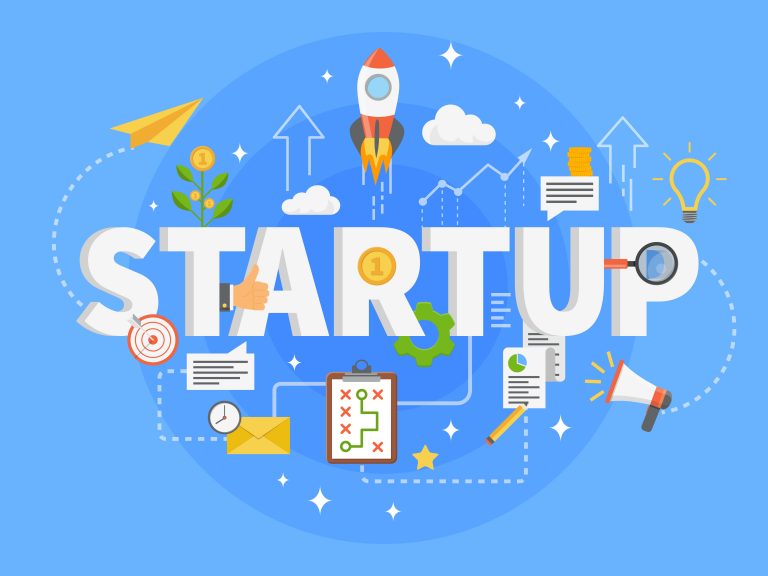 Government funding to start business
The Singapore government is supportive of encouraging local entrepreneurship and supporting growth of domestic SMEs. There are available government assisted financing schemes that small businesses can tap into. The SME Working Capital Loan, part of the Enterprise Financing Scheme, is a popular financing facility for SMEs.
Due to the pandemic in 2020, a Covid-19 business loan scheme, the Temporary Bridging Loan was also introduced to help SMEs mitigate the adverse negative economic impact. Business loan interest rate for this scheme is heavily subsidized and went as low as 2.5% p.a., an unprecedented historical low.
However, these government business loans which are facilitated by commercial financial institutions and banks are mainly catered for operational SMEs with minimally one year of operational history.
Bank loans to start a business or government funding for purpose of starting a business are scant and uncommon. There are very limited business loan for new company options.
For innovative scalable technology startups however, government supported schemes and grants for startups that could be tapped into are the Startup SG Tech scheme or the Startup SG Founder programme.
These grants and startup funding aim to spur tech entrepreneurship and catalyze the growth of innovative startups based on proprietary technology and scalable business model.
Alternative options
Most banks deem the risk of failure is too high for new start ups. For entrepreneurs targeting to get a loan to start a business, do consider other funding channels instead.
Personal loans
Personal loans from banks is a viable option to consider when exploring getting a loan to start a business. The liability risk is the same as a typical SME loan since business owners have to furnish personal guarantee as well for all unsecured business loans.
Most banks can only extend up to 4 times your monthly income for personal loans. So do expect smaller loan quantum for a start as compared to business loans. A higher consolidated loan amount could be raised by applying with more banks concurrently but take note of regulatory guideline on maximum personal loans cap across all banks, and personal leverage risk.
Alternative financiers
Aside from traditional mainstream banks and financial institutions, there are also alternative financiers that offer SME loans. Their credit criteria might be less stringent than banks. But correspondingly, do expect less favourable terms than banks. Interest rates are higher than bank loans, and loan amount is typically smaller.
Alternative financiers include MAS regulated P2P funding platform such as Funding Societies. Neo-bank alternative financiers like INFT offer a suite of online banking and financing services to SMEs.
Most of these alternative financiers can only finance private limited entities and does not extend sole proprietorship business loan. This is likely due to regulations on money lending act.
Mortgage financing
For new startups that are unable to avail of business financing, consider property financing if the business owner owns a private property. Property can be pledged to banks for financing, if the loan-to-valuation ratio is not too high (i.e. below 60%) or if the property is fully paid for.
If there is an existing property loan, consider refinancing the loan to another bank at lower interest rates and request for additional equity gear up loan to unlock cash, if loan-to-valuation value permits.
However, if the property is your primary residence, we do not advocate leveraging excessively on mortgage financing to fund your business ventures.
Equity financing
For tech startups with potential to scale, equity financing such as angel investors, venture capital or private equity funds are also suitable sources of startup capital.
In exchange for financing, investors would gain a mutually pre-agreed percentage of shares and equity in the company. Many of the world's biggest tech names such as Google, Amazon, Facebook etc started their financing journey were funded by venture capital.